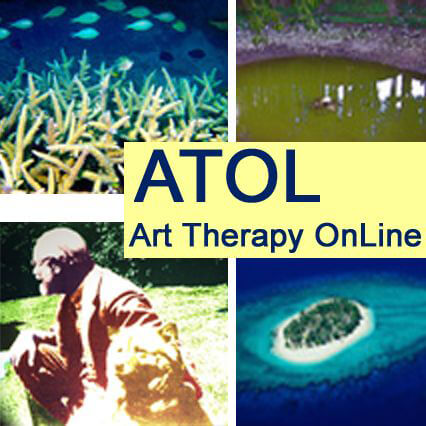 Quantitative and qualitative research, into memory drawing, which was conducted in the year 2000, is reviewed in the article. The results of the quantitative research showed that drawing is effective for memorising. Nine weeks after the original memorisation the children recalled the median of five times more words that they had drawn than ones they had written. The qualitative case study reviewed showed the way in which coursework learning was incorporated into art therapy within a school. The results of the qualitative research indicated that memory drawing can help children process their emotions relating to difficult experiences. The research shows that drawing facilitates well-being, memory and coursework learning within an art therapeutic and pedagogic framework.
Ottarsdottir, U. (2018). Processing Emotions and Memorising Coursework through Memory Drawing. ATOL: Art Therapy OnLine, 9(1).
Tags: Drawing, memory, art therapy, well-being, coursework learning, research.