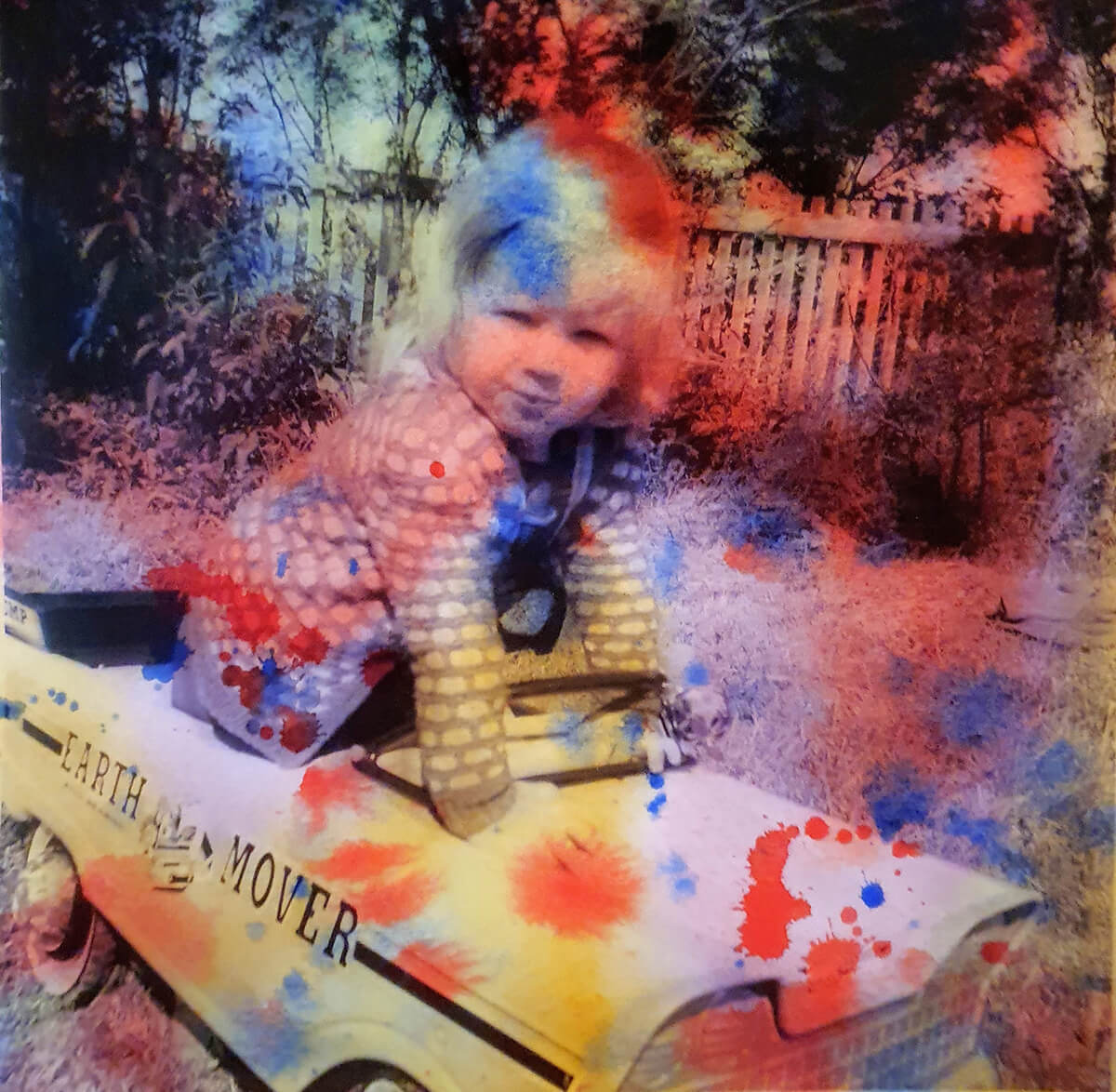 Unnur Óttarsdóttir opens her exhibition Memory at tre Grafiksalur, Tryggvagata 17, Reykjavik, entrance at harbor side. The opening reception is on January 16th, 2-5pm. The exhibition runs until January 24th. The gallery is open from 2-5pm, Thursday–Sunday.
Memory, memories and how fragile, abstract and unspoken memory can be, is observed in the artworks at the show. Through paintings, photographs, videos and printed matter, a light is shed at the nature of memory and how non-verbal it can be. Emotional memory flows in colors and shapes. Photographs contains memories and tell stories. A life story is told through works of art.
During the exhibition, free workshops will be offered where memory and memories will be worked with by viewing works of art, conducting memory exercises, studying, participating in art making and discussions.
The workshops will take place on 19, 20 and 22 January at 19.00-22.00.
he maximum number of participants in each workshop is 6 individuals. Please register here: https://forms.gle/enx5FGqKVa4V4zGW9.
Guests are reminded to follow the current infection control guidance. Hand sanitizer is available at the entrance, guests must wear masks and respect the two meter rule as much as possible.